Atac System Sdn Bhd established in 2006 previously known as Hitec System Enterprise since 1996 is a local company providing service in computer and laptop located in Kota Kemuning, Shah Alam, Malaysia.
We work on All brands of computers including Windows products and Service on the most common issues.We as a business partner for Dell, Lenovo, Intel & SAS Software and etc. Our goal is to supply you with the very best level of service at an inexpensive value.
Atac System Sdn Bhd targets to be a responsible company that provides prompt and good quality service. The company aims to be known as the best company locally and internationally, in the area of computer servicing and hardware sale.
Atac System Sdn Bhd is the Intel Technology Provider Program partner that is committed to helping you in your computer needs. Our goal is to provide you with the highest level of service at an affordable cost.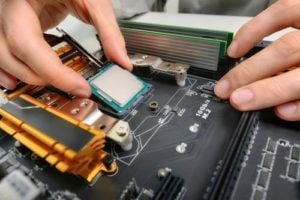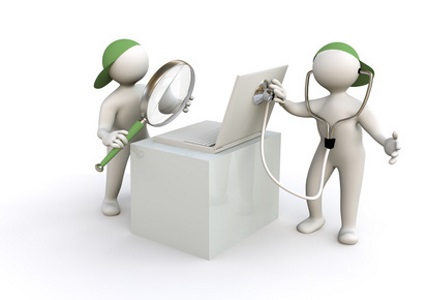 9A, Jalan Anggerik Aranda D 31/D, Kota Kemuning, 40460 Shah Alam, Selangor
Get a Booking and Quote for onsite services
We provide affordable computer repair and support, for small business and homeowners in Kota Kemuning, Shah Alam.